Tax Money Management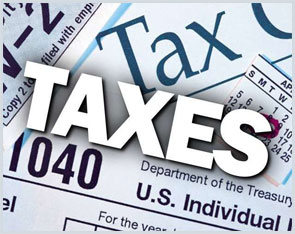 Tax Money Management Made Easy

Manage your money the way you want with the freedom of choice. Get your refund transferred to you, any way you like 
We have partnered with some of the nations premier institutions to bring the tax refund choices we know you want and deserve.

 Refund Transfer Options                                                                   
---
Walmart Direct 2 Go program - select the Walmart Direct2Cash option when your tax return is prepared, so there's no need to come back to the office you get an email when the money is available and you simply go to a Walmart store near you provide the code given to you and collect your refund there  available at any participating Walmart, refunds to maximum of $7,500.00 only   



---
Wells Fargo Check Cashing
 cash your refund fund check at any wells Fargo bank up to $9,500 pay only $10 in check cashing fees.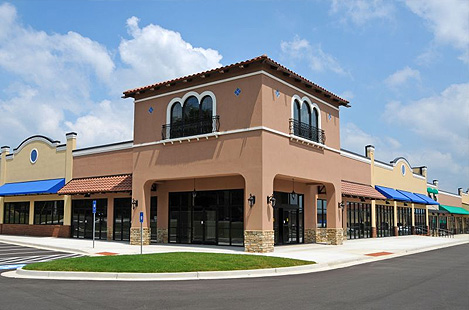 ---
Xpress Card Refund
Instant Issue Prepaid Debit card- With Xpress card have your refund deposited to an instant issue prepaid debit card, withdrawals fees apply.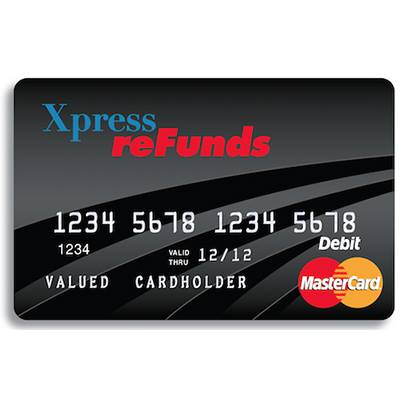 ---
Santa Barbara Bank (TPG )
Refund Anticipation Check- Have your tax fees deducted from your refund and collect your refund check at our office
its an easy and convenient choice, for those who don't have a bank account and want their refund within 21 days.

 



Office Fee Collect: Have your tax preparer fees directly withdrawn from your refund, your refund can be deposited to your checking or savings account pay nothing out of pocket.
---
Protection Plus -Audit Assistance
Audit Protection - Pay an additional fee and get audit protection with protection plus, add this additional service to your taxes and get the peace of mind of audit protection for up to $2,500 coverage for IRS audits. Other features of this program include tax debt relief assistance at no extra costs, EIC denial protection, EITC denial assistance, Schedule C and A
audit assistance. Contact our office for further details.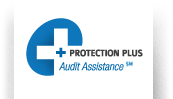 ---
Tax InfoLine Plus - Versicom
Get automatic text and email updates 24 hour telephone update access on rejected returns and refunds also get online access on the status of your return. This additional service can be added to return with an additional fee.
---

Be smart and consider what to do with your refund. Make an impact on your finances and well being year long by considering some of these choices


Pay off debt - get caught up with your debit and improve your credit
Save for retirement - Open IRA , individual retirement account and start saving towards your retirement
Save for emergency - Put some of your retirement in savings account or credit union for emergencies
Invest in Your career- Your refund may be your ticket to finally affording higher education
Save for vacation, Improve your health or Give to charity- improving your spiritual, mental and physical well being
---
What to do when you Owe The IRS - the IRS.gov has some of these suggestions:

Ask for additional time to pay Based on your circumstances, you may be granted additional time to pay your tax, additional amount of time to pay can be requested through the Online Payment Agreement application at www.irs.gov or by calling 800-829-1040.
Installment Agreement You may request an installment agreement if you cannot pay the liability in full. This is an agreement between you and the IRS to pay the amount due in monthly installment payments.
Offer in compromise you can try offering the IRS a lump sum amount and have them cancel the balance of your debt
Online Payment Agreement If you owe $25,000 or less in combined tax, penalties and interest, you can request an installment agreement using the Online Payment Agreement application at www.irs.gov. 


You can complete and mail an IRS Form 9465, Installment Agreement Request, along with your bill in the envelope you received from the IRS.  The IRS will inform you (usually within 30 days) whether your request is approved, denied, or if additional information is needed.


Collection Information Statement You may still qualify for an installment agreement if you owe more than $25,000, but you are required to complete a Form 433F, Collection Information Statement, before the IRS will consider an installment agreement.


User fees If an installment agreement is approved, a one-time user fee will be charged.  The user fee for a new agreement is $105 or $52 for agreements where payments are deducted directly from your bank account.  For eligible individuals with lower incomes, the fee can be reduced to $43.
 
see reference www.IRS.gov
Contact our office for assistance.