Contractors Insurance Packaged Program



Metroplus Insurance
recently launched its Contractors Business program, tailored to help small contractors reduce their operating costs and qualify for contract bids by being insurance and reporting compliant.
Our program is supported by a group of select insurance companies with risk coverages that meet the needs of this targeted group.
We have combined our Tax Service Center products with our insurance services to bring a unique packaged service to our clients.
Key features of our contractors program:
We will help you set up your contractors business, starting with new Business formation registration, state tax filings registration, employer tax identification number (EIN) registration. Coupled with the most affordable contractors insurance package to cover your commercial auto, workers compensation, general liability and other risks. We will also file your taxes and your 1099s for you, your employees and subcontractors at the end of the year.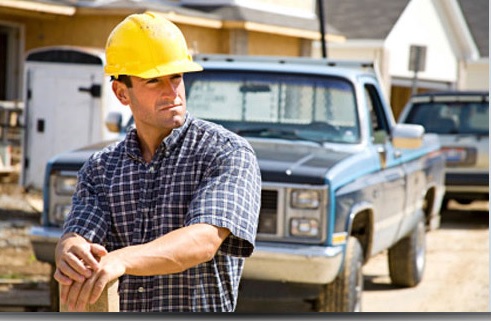 Metroplus Insurance Contractors Package Program
Business Registration- LLC, Partnerships and EIN registration.
Income Tax filings, Payroll support- Schedule C, Partnership K, 1099 filings
Insurance coverage
Contractors Insurance Options
√ Workers compensation
√ Contractor's liability
√ General Liability
√ Commercial Auto Insurance
√ Excess & Umbrella Insurance
√ Surety Bonds

Builders Risks Insurance available for short term, three months, projects to long term projects.

Specialized Contractors Insurance offered for:
General Contractors
Cleaning and Janitorial
Debris Removal and Gutter Cleaning
Landscapers and Snow removal
Carpentry and Woodworking
Ceiling and Wall Installation
Window Installation
Drywall/Wallboard
Plastering and Stucco
Siding Installation
Insulation Contractors

Plumbing and Heating
Air Conditioning
Concrete
Roofing ¬ Residential and Commercial
Door Window Installation
Driveway Paving
Parking Lot Sweepers
Electrical Work
Alarm Installation and Repair
Sign Installation and Repair
Fencing Contractors
Wood Floor Coverings and Tiling
To set up your business you need the following
Decide on a business name
Who are the owners and type of formation you desire; sole members or partnerships
Your photo ID, social security card, business address, phone number and email
Contractors license where needed    
Complete Contractors insurance application form                                                                                  
Contractors Packaged Program
To get started contact us at 973-732-3794 or 973-759-8291