Become An Independent Producer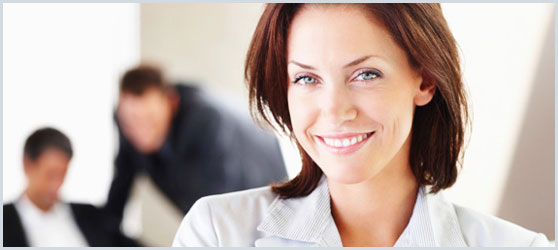 Become An Independent Agent with Metroplus Insurance Agency.

Now you can become part of this still growing and lucrative insurance industry while maintaining your independence. Set your own work schedule and limit your overheads by becoming an independent insurance agent with us. Get access to great insurance markets to place your insurance business.

Program Requirements:

Must be a license insurance producer.
Must have Errors and Omission Insurance
- We also offer assistance with Errors and Omission requirements
Completed application form and applicant profile form
Signed Broker agreement form
Copy of insurance License
Completed W9 form and recent resume

Key features include: Agreed commission splits, in office training and orientation, online access to carriers and application submission support, all policy binding is done within our offices.

Simply download our broker agreement and program brochure to get started. all prospective agents go through a rigorous back ground check before contracted and may also be subject to screening by some of our carriers.