Career Opportunities
---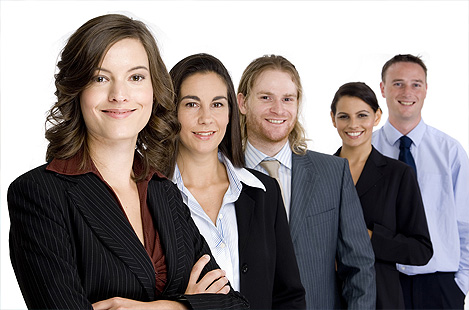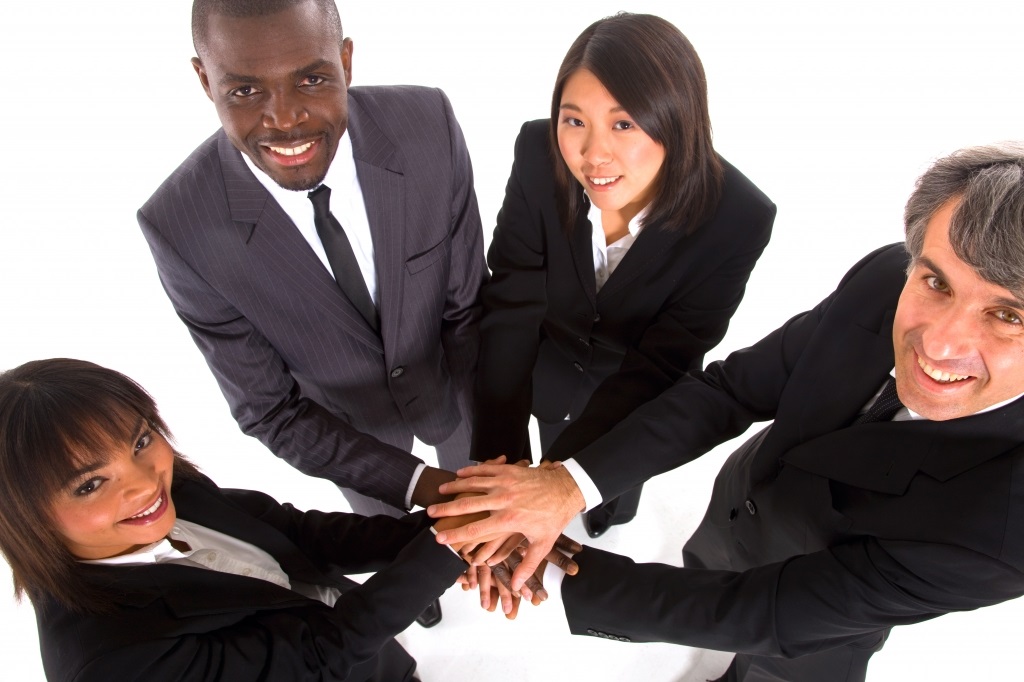 Your future Starts Here!
Why work at Metroplus Insurance Agency?

We are a rapidly growing company and this maybe your opportunity to work for a dynamic agency in an environment that cultivates creativity and drive. If you are looking for a company that continuously provides you with challenge, growth and development opportunities, as well as the potential to earn uncapped rewards? Then come explore the endless opportunities in an environment where we support you and your professional success.

You will have unmatched opportunities to do meaningful work.




We have multiple offices located throughout New Jersey engaged in diverse financial activities and we are currently seeking to hire qualified individuals to fill the following posts within our organization.

Available Positions: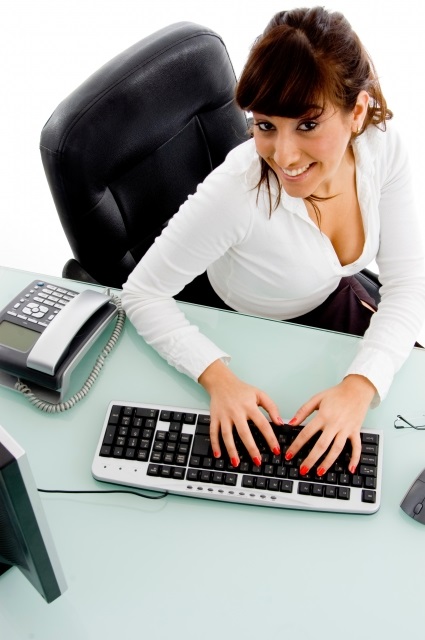 Insurance Agent/Producer 
Are you an energetic individual who loves a challenge and a License Property and Casualty Insurance producer? Then this is the agency for you. Personal and Commercial lines experience a plus. Bilingual in Spanish and English also a plus. CAIP, PAIP certification, knowledge of homeowner insurance applications, commercial /business insurance application also a plus. Flexible hours available part or full time.  Apply Now

---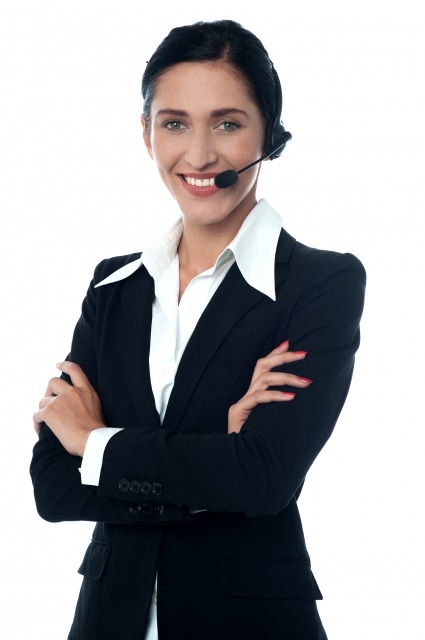 Customer Service Representative
Customer Service Representatives - Training provided (no license required initially) Provide professional, courteous, accurate and efficient service and information related to all services offered by our organization, Participate in our Insurance agent internship program with a duration of at least ninety days with a possible view of becoming and license insurance agent or customer service representative. Apply Now
---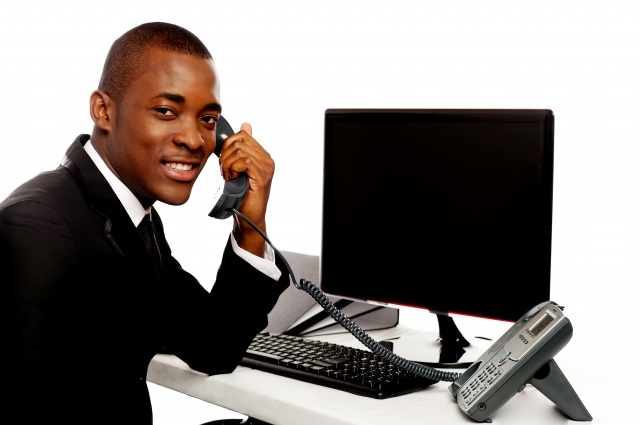 Tax Professional Opportunity

This Tax Preparer opportunity is a temporary assignment for the duration of the tax season. The Tax Preparer will be preparing mainly individual tax returns and some corporate tax returns. This Tax Preparer must be willing to work flexible hours. Apply Now

 
---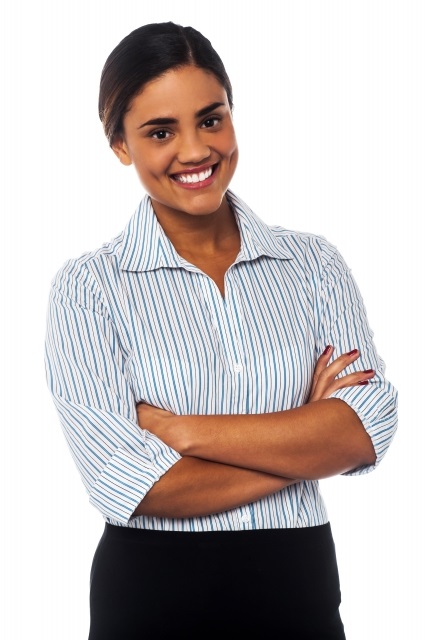 Internship Opportunities
Participates in a formal internship program with a duration of at least forty five days.  Internship includes performing various assignments to become familiar with our organization to gain basic work experience and academic credits. Apply Now
---

.

please send your resume to our

This email address is being protected from spambots. You need JavaScript enabled to view it.

 

Contact Us

 or Fax to 973-732-3795

email:

This email address is being protected from spambots. You need JavaScript enabled to view it.



Metroplus Insurance is an equal opportunity employer and, as such, affirms in policy and practice its commitment to recruit, hire, train, and promote, in all job classifications, without regard to race, color, creed, religion, sex, gender, age, national origin, marital status, citizenship, eligible veteran status, disability, or any other status protected by law.